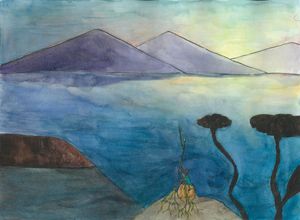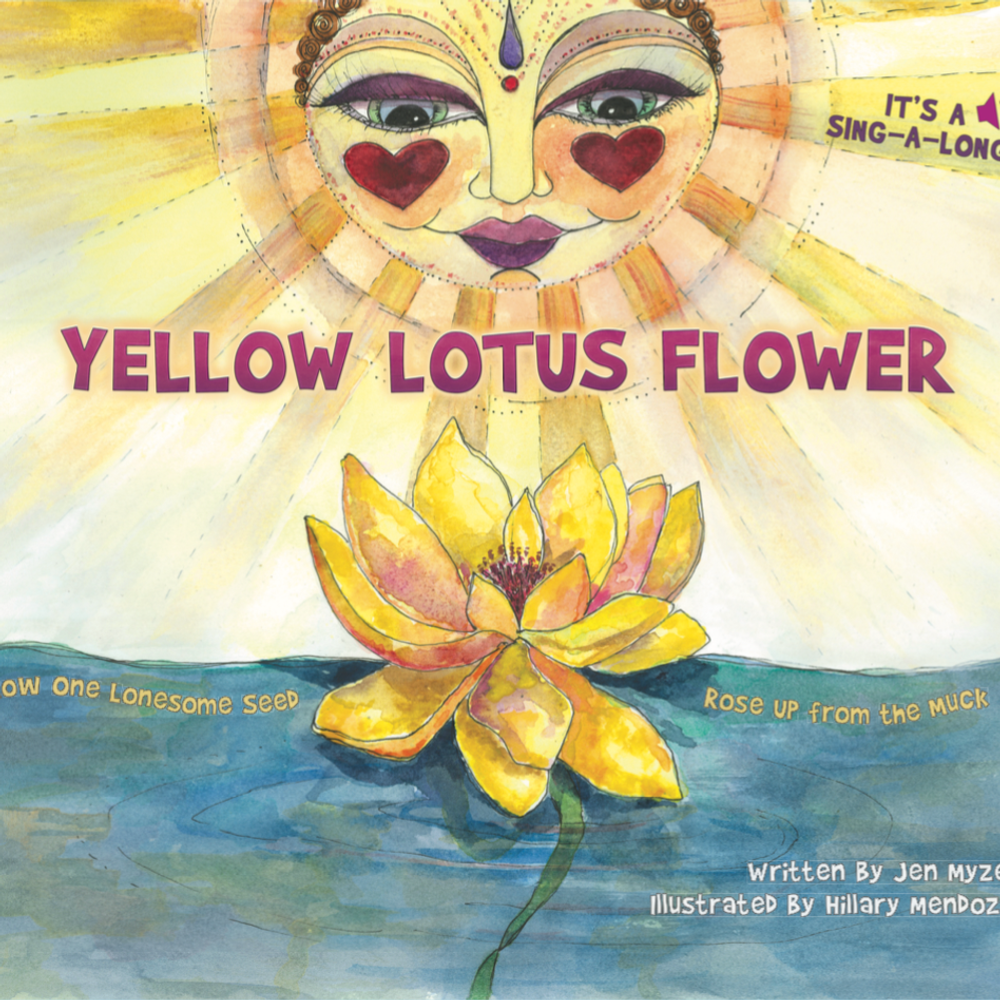 A Children's Sing-A-Long Book about Rising up from the Muck
written by jen myzel + Illustrated by hillary mendoza
Yellow Lotus Flower follows the journey of a lotus seed and a grieving young girl as they go through the murky, uncertain, tearful, and ultimately rewarding process of transformation.  Combining Jen Myzel's inspirational song and Hillary Mendoza's majestic watercolor illustrations, Yellow Lotus Flower cracks open the hearts of children and adults alike.  Author Joanna Macy praises it as "a story for our times."
Online Bookstore
Yellow Lotus Flower Softcover Book
Second-edition of our children's sing-a-long book now out! With a new foreword by author, elder and life-long activist Joanna Macy.
Read more…